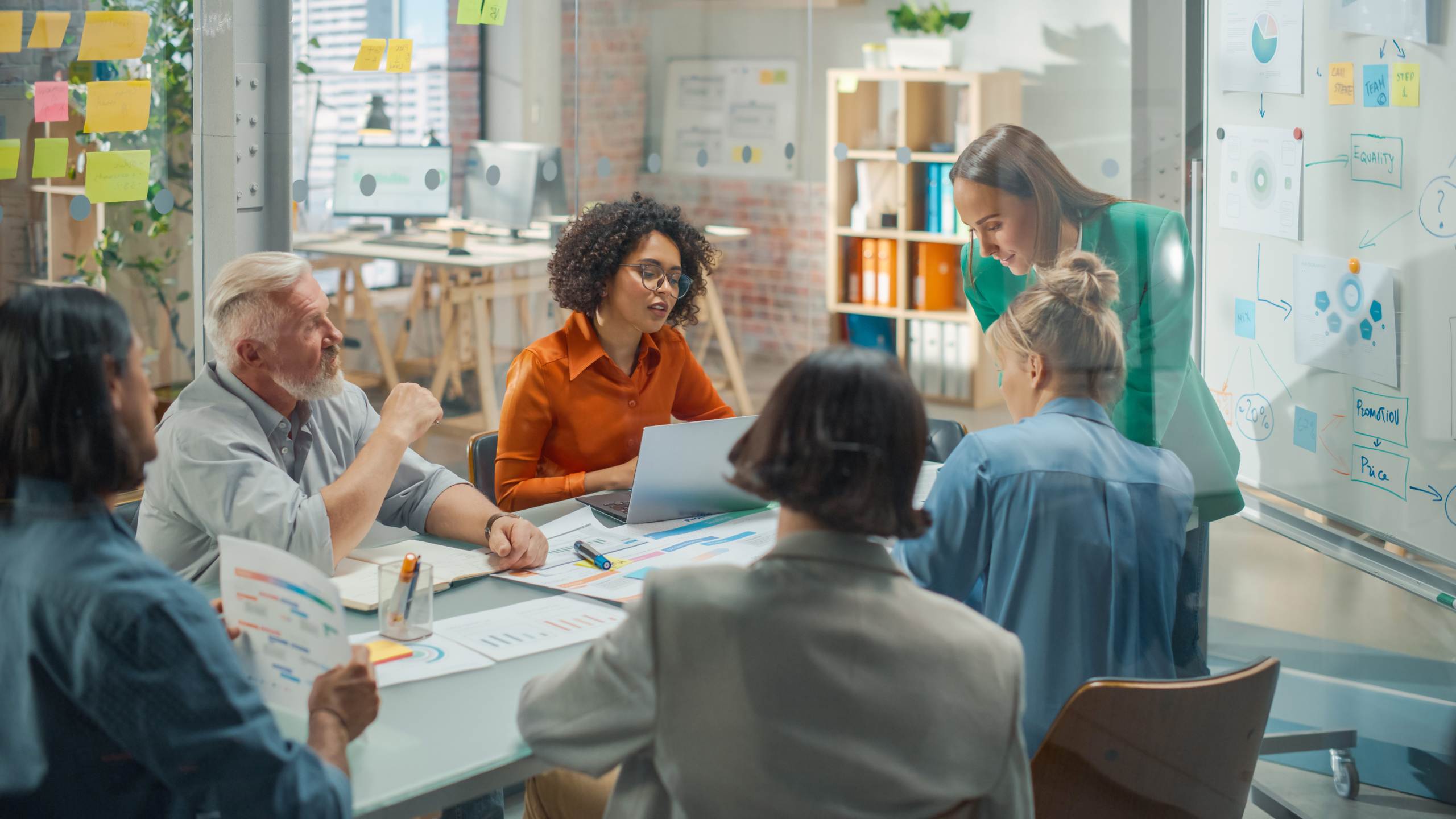 West Northamptonshire Council Announced as Sponsors for 'West Northamptonshire Business of the Year' at the Northamptonshire Business Awards
Member News
We're delighted to announce that West Northamptonshire Council are sponsors of the 'West Northamptonshire Business of the Year' category at this year's Northamptonshire Business Awards. The awards ceremony, which recognises and celebrates outstanding achievements in the local business community, will be held on 23rd
November at the Park Inn, Northampton.
As a prominent local authority committed to fostering economic growth and supporting businesses within the region, West Northamptonshire Council is proud to be associated with this significant event. This award recognises businesses located in West Northamptonshire that go above and beyond to support the local business community and can demonstrate sustainable business growth.
Cllr Daniel Lister from West Northamptonshire Council commented: "West Northamptonshire is home to thousands of incredible businesses delivering fantastic things for our community and the economy. We have sponsored this category in order to put a spotlight on our West Northants businesses and invite all local employers to take this opportunity to show what makes them special and be in the running to claim this prestigious title. We are dedicated to delivering anything we can do to promote our local businesses, raise the profile of this area and support the economy. These awards are not to be missed and I encourage everyone to apply!"
To see the full list of categories, visit our website, and click here to start your entry.