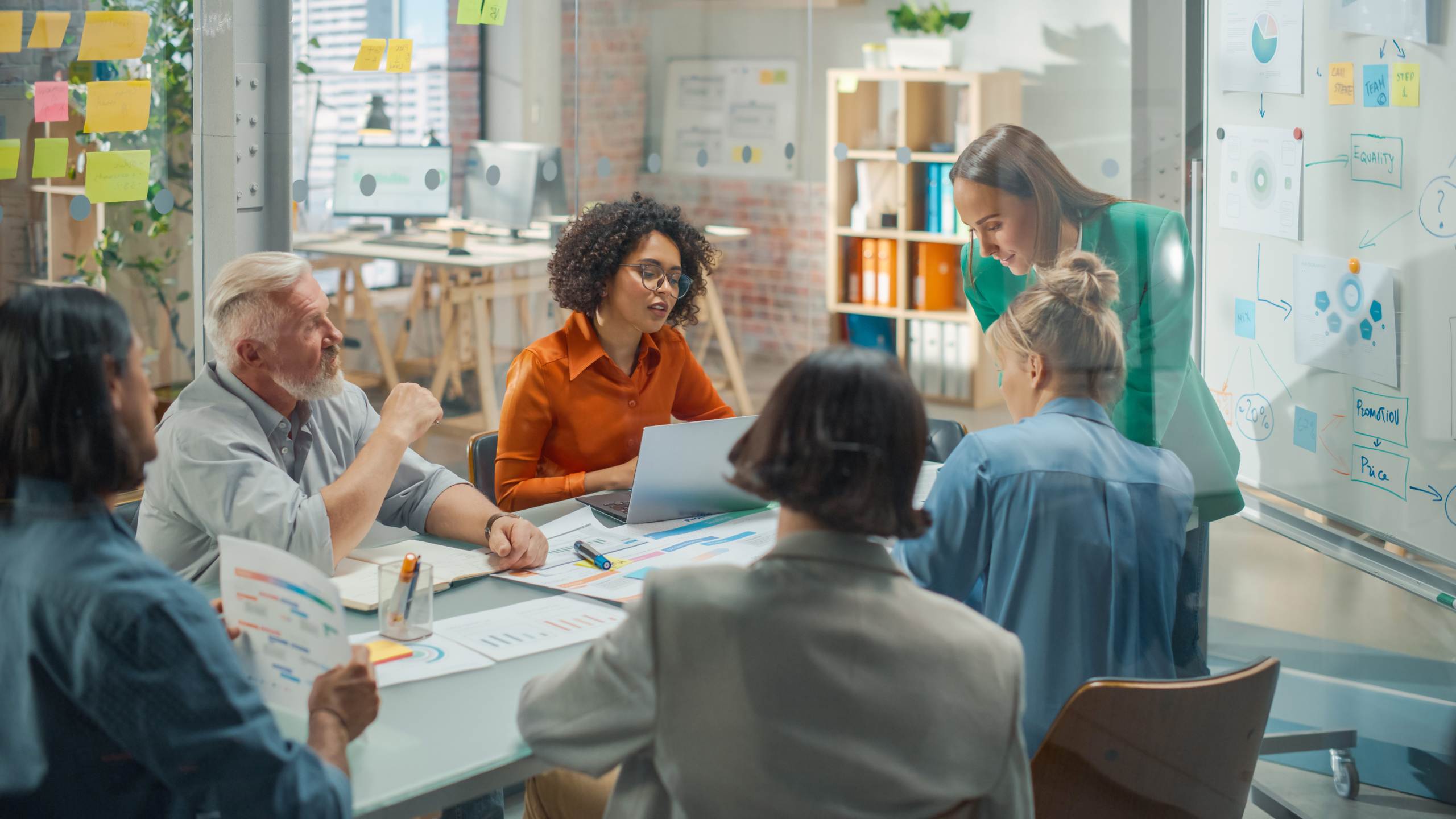 Travers Rising Stars 22 – The Finalist Announced today!
Member News
The Travers Foundation today announced the finalists in their Travers Rising Stars Competition 2022.
Travers Rising Stars is looking for the best new young singers and bands in our region. Fifty entries showcased a wealth of local talent. They have today announced the top four finalists.
The winner will receive over £5,000 prizes, including recording a single at HQ studio, Leicester, playing live at Under-the-Apple-Tree studio owned by Northampton-born Bob Harris (Radio 2 presenter and host of the much-acclaimed Old Grey Whistle Test) and make a live recording for TraversTV. They will also collect the unique TRS22 Trophy handmade by our sponsors Majestic Joinery.
The final will occur on Saturday afternoon, the 20th of August, on the HFM Stage at Glastonblaby Music Festival.
The Four finalists are
Jordan Poole (Oakham, Rutland)
Jordan is a singer/songwriter with a true passion for Country Music and big aspirations to pursue a career in the music industry. Jordan takes inspiration from the likes of Chris Stapleton, Luke Combs and Josh Turner. " I would love to go down the country music road and see people singing my music."
Jordan will be playing two of his songs written in collaboration with Dan Poole, "California" and "Addicted", and his take on Elton John's classic "Rocket Man".
Mattaeus Wardley (Ecton, Northampton)
Mattaeus is a self-taught musician who plays guitar, piano, ukulele and drums and is fascinated with the origins of all types of music. He is always looking to further his musical knowledge. Drawing inspiration from his heroes David Bowie, The Rolling Stones and Blur, Mattaeus's goal is to "… create music people can connect to and feel emotion".
Mattaeus will be performing two of his songs, "Implosion" and "I Wanna Get Out", and an Oasis cover ", Supersonic", played with a melancholy twist.
Worm and the Earlybirds (Coalville, Leicestershire)
Worm and the Earlybirds is a unique talent who loves different types of music, especially songs that change a lot, incorporate different genres or bend genres. "When I'm writing songs, I easily get bored with one idea, so I usually throw together different sections to tell a story."
Worm and the Earlybirds will be performing three own compositions "Circles", "Springtime Honey Girl", and "Stage Light Whore".
LVT (Leicester)
LVT is short for Lavender Tanyah, an inspirational singer/songwriter with the ambition to be more than just a one-hit wonder and make a successful career in music. "Music has been a passion of mine since I found out I could sing. I'm grateful to my Grandad, who nurtured my voice. I want to be celebrated worldwide and leave an impact and a legacy for my family and me."
LVT will perform her songs, including "Karma", "Me & You", and "Party With My Girls."
Travers Rising Stars is a free-to-enter competition organised by The Travers Foundation, a local volunteer-run charity