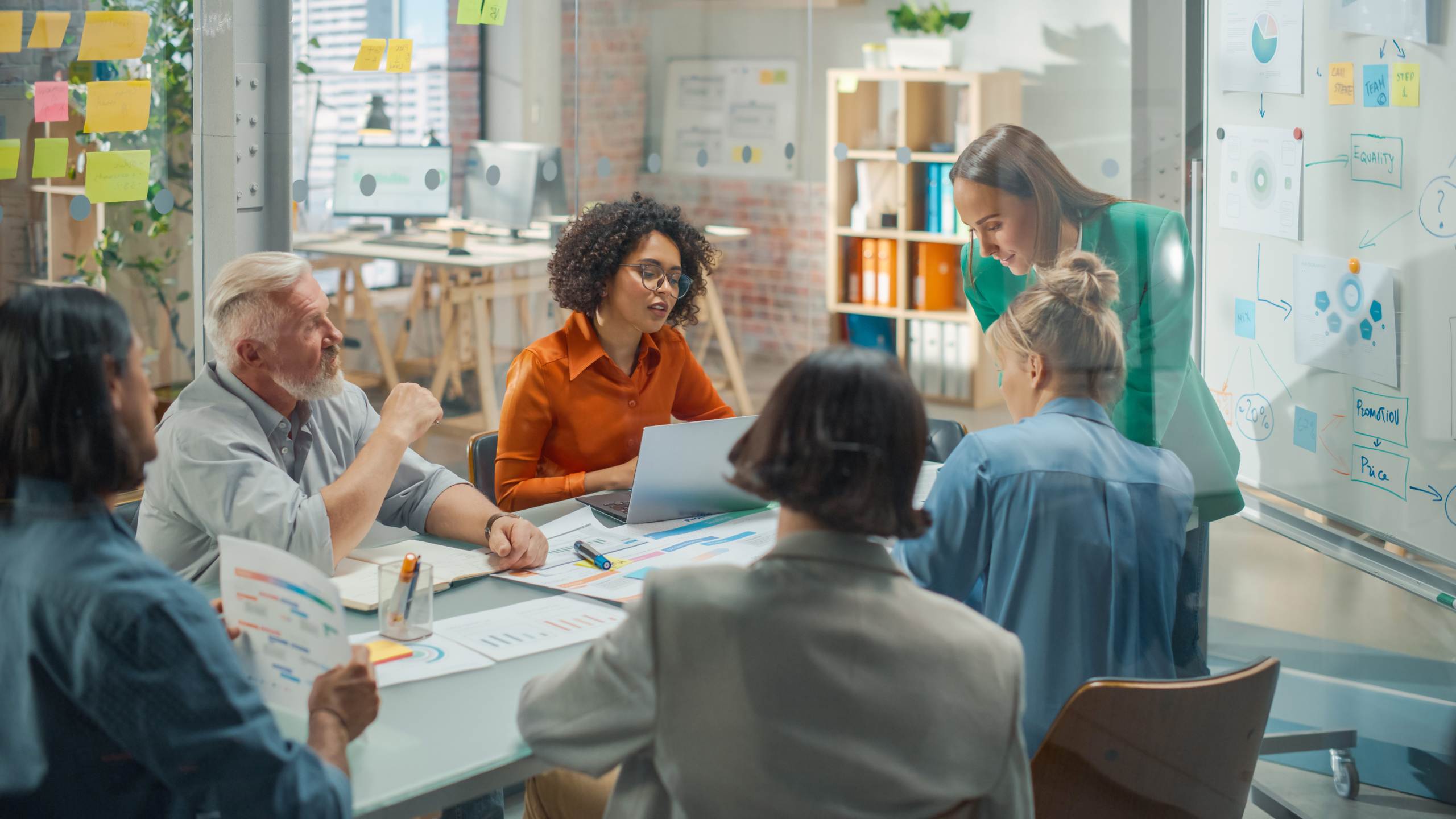 STERTIL KONI BOOSTS ACTIVITY FOR VEHICLE CONVERSION SPECIALISTS
Member News
The UK's foremost producer of converted front-line accident and emergency vehicles relies upon a set of Stertil Koni heavy-duty mobile column lifts to increase efficiency and throughput at its modern workshop in Bradford.
"We rely heavily on the Stertil Koni mobile column lifts to support our development and conversion of a wide range of ambulance vehicles including the fully-electric E-DCA," says Kevin Stevens, General Manager at Vehicle Conversion Specialists. "Following a thorough survey of available vehicle lifts, we opted for Stertil Koni based on the company's reputation in the market place, excellent service support and an extremely competitive price."
THE COMPANY
Vehicle Conversion Specialists (VCS) operates from state-of-the-art facilities in Bradford and Bolton with a combined size of 70,000 sq ft. From these sites, the company produces a wide range of emergency vehicles including the E-DCA – the UK's first fully-electric ambulance and the only zero-emissions ambulance to be in active use on the front-line in Europe.
Based on the company's proven, lightweight dual crewed ambulance (DCA), the revolutionary E-DCA uses a tried-and-tested heavy-duty electric powertrain. The result is a zero-emissions ambulance that can achieve speeds of up to 75mph, an effective range of 110 miles and a charging time of just 4.25 hours. This proven performance means that the E-DCA offers ambulance services the opportunity to take the important first step in electrifying their ambulance fleets.
THE EQUIPMENT
In order to boost throughput within its Bradford workshop, VCS decided to purchase a set of four heavy-duty mobile vehicle lifts, type ST1075FSA, from Stertil Koni. Each lifting column provides a safe lifting capacity of 7.5 tonnes so that, when used as a set of four columns, the combined lifting capacity is an impressive 30 tonnes.
The rugged and reliable ST1075FSA heavy-duty lifts incorporate Stertil Koni's unique ebright Smart Control System which allows workshop staff to operate the lifts from any column in the set. Featuring full-colour touch screen consoles, the ebright Smart Control System has been designed and developed to simplify operation by providing maximum visual information about every lifting operation – all at the fingertips of the workshop technicians. For added safety and performance, the ebright Smart Control System also shows how many columns in the set are being used.
All columns incorporate Stertil Koni's maintenance-free, synthetic runner wheel system, which is self-lubricating, and the system is covered by a lifetime guarantee. An integral advanced hydraulic lifting system incorporates a microprocessor-controlled synchronisation feature to ensure safe, smooth and precise movement at all times, even in the event of extremely uneven load distribution. Safety is further enhanced by an independent mechanical locking system, incorporated into each column, which allows technicians to securely lock the lift to prevent a vehicle from being inadvertently lowered.
In addition, the ST1075FSA provides a maximum lifting height of 1.85 metres which is reached in just 75 seconds thereby making it one of the fastest commercial vehicle lifts available. The mobile column lifts are used by VCS to simplify vehicle conversions throughout a daily two-shift pattern totalling 19 hours. Depending on workflow, the Stertil Koni lifts are used to raise between four and six vehicles a week which comprise various sizes of commercial vans including Fiat Ducato, Man Modular and Peugeot PTS.