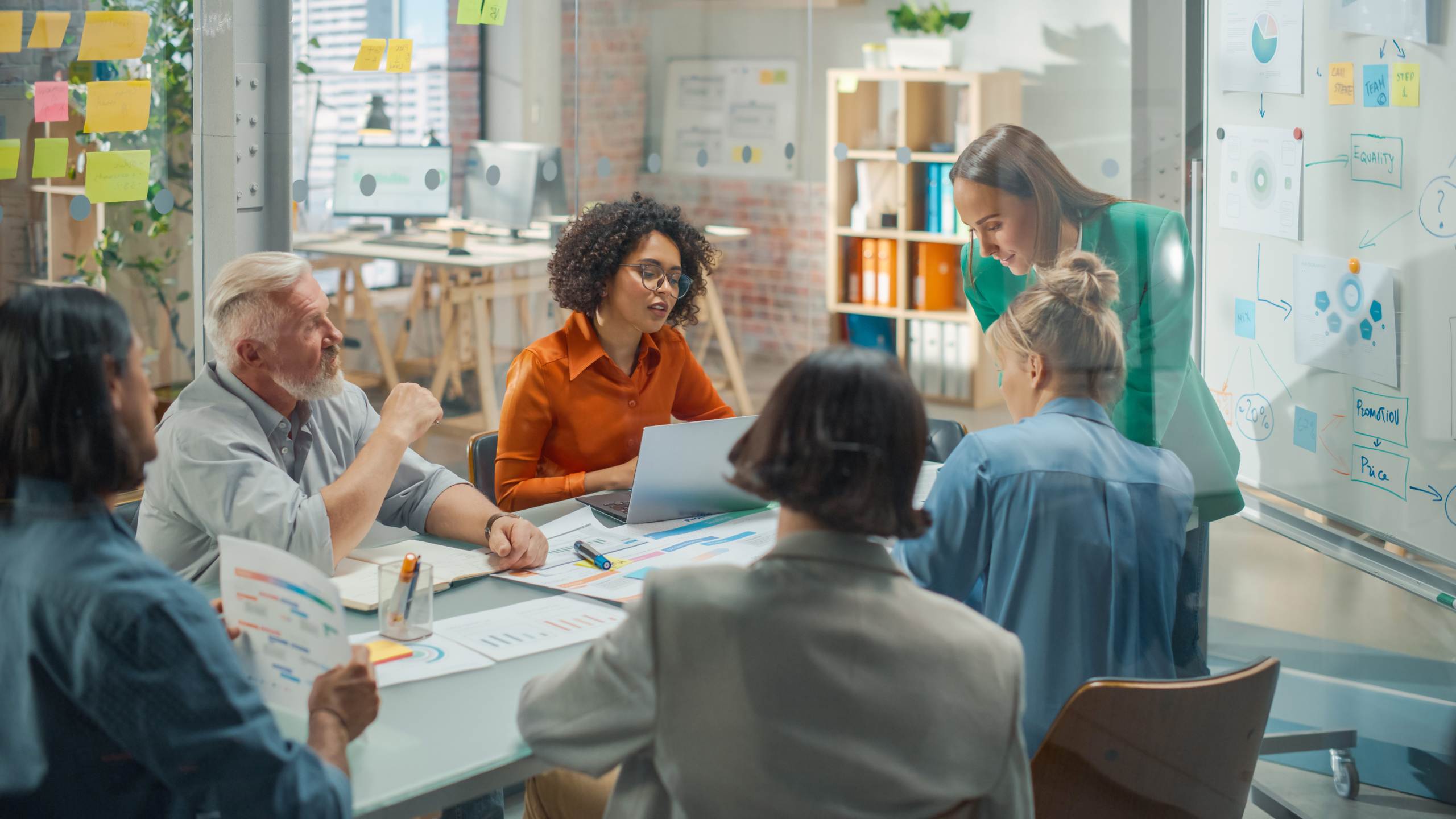 Santa Pod Raceway teams up with Cawleys to accelerate recycling rates post pandemic
Member News
Local recycling and resource management company, Cawleys, have stepped in to help Santa Pod Raceway drive its recycling rates forward and cross the finishing line on its environmental targets.
The iconic, Santa Pod Raceway, has long been mindful of the importance of environmental issues associated with events and now that footfall is increasing after the pandemic, a sustainable approach is more important than ever for the organisation.
As the home of the FIA European Drag Racing Championships, Car shows, festivals and public track days, Santa Pod Raceway attracts thousands of visitors each year and it is committed to ensuring that the waste generated at its events causes minimal damage to the environment.
Under the new partnership staff will be segregating all cardboard waste on site and glass waste in the licenced bars for recycling. As well as segregated recycling collections, general waste will be collected by Cawleys and processed through its unique Materials Recycling Facility (MRF). Cawleys' MRF allows all general waste to be examined and sorted using sifting tools, magnets and picking lines to identify and extract items that are suitable for recycling. Any left-over residue is diverted away from landfill and delivered to an RDF plant where it is converted into energy.
Cawleys will also be onsite during popular weekend meetings to engage with the public about the benefits of waste reduction, re-use and recycling.
This approach ensures that all waste is put to use in a sustainable manner.
Santa Pod's environment credentials are evolving at a rapid pace and this partnership is just the latest development in a long list of actions the organisation has taken to become eco-friendly. Recent initiatives include:
Working towards eliminating single-use plastic on site
Switching to compostable cutlery and food packaging including straws
Moving away from selling drinks in single us plastic bottles
Switching to paper or woven bags in the onsite retail and merchandise outlets.
Site ban on polystyrene
Locally sourcing stock wherever possible to reduce carbon emissions produced by transportation.
Commenting on the Santa Pod partnership, Nicky Severn, Marketing Manager at Cawleys, said: "Working with such an iconic venue as Santa Pod Raceway is very exciting. The organisation's events are extremely popular and, as with all high footfall sites, waste can be a challenge.
The solution we have in place will not only help the organisation maximise recycling rates, it will also encourage waste reduction. We will be heavily involved with the team in terms of educating visitors and staff to ensure they understand the importance of recycling."
Neale Saunders at Santa Pod, added "Reducing our environmental impact is important to us. With upwards of 400,000 visitors a year all our staff are conscious of the environmental challenges that come with being such a popular venue. Be it our Bug Jam festival or the FIA European Finals Championship, the site needs a clean-up that's as sympathetic to the environment as possible. We are looking forward to working with Cawleys to help us achieve our environmental goals."