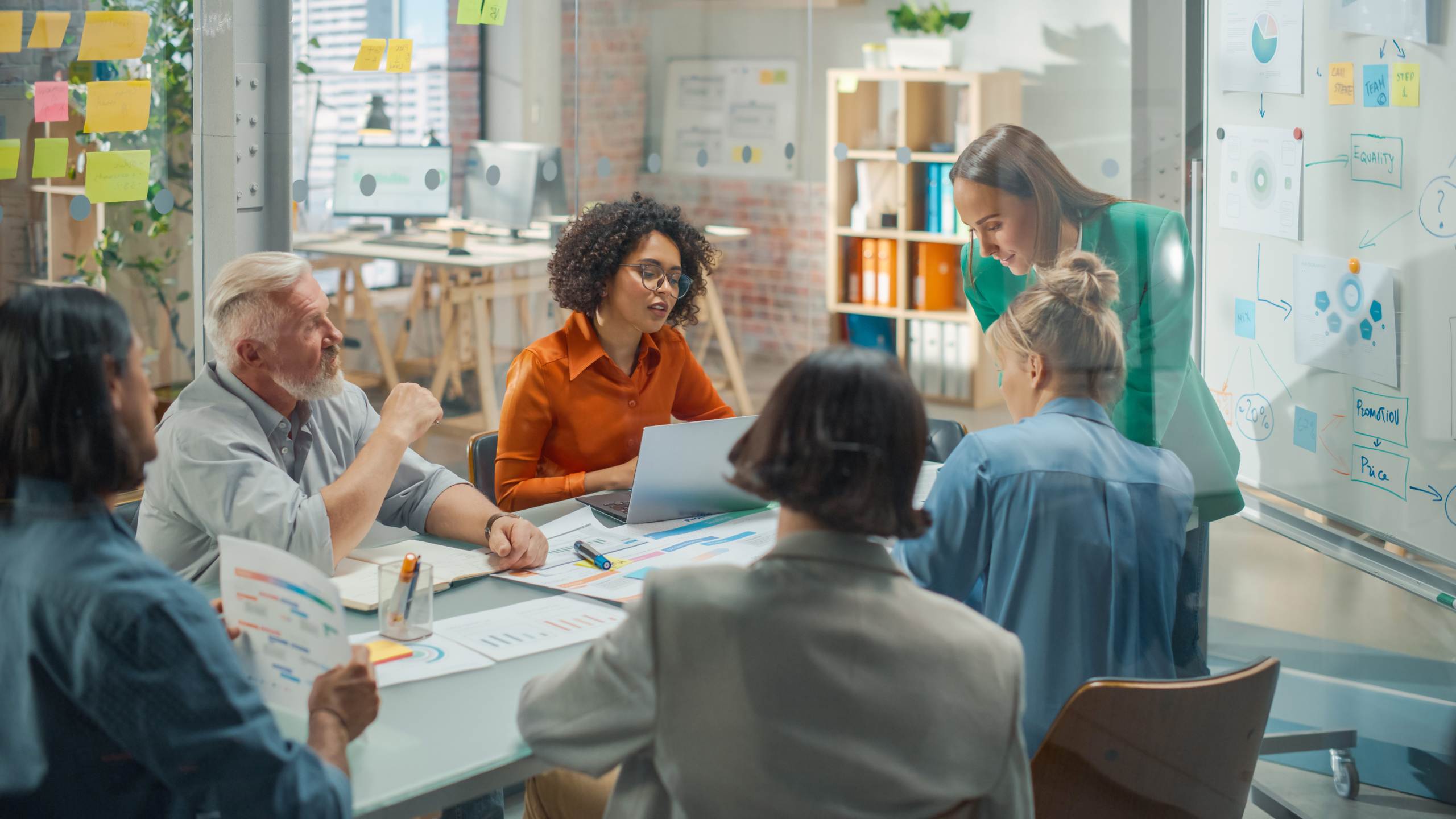 Retailers are being urged to tackle the asbestos epidemic hitting the UK's high streets
Member News
A LEADING asbestos management consultancy is urging retailers to put the safety of their staff and customers first following a steep rise in the number of high street stores failing to manage asbestos in their premises.
As the busiest time of the year approaches, Acorn Analytical Services is urging retailers to protect the safety and wellbeing of those around them by checking for the presence of asbestos in any sites built before 2000. In premises where asbestos has been found, surveys should be carried out regularly to ensure it has not been damaged or fractured.
A report published by the Asbestos Testing and Consultancy Association (ATaC) has highlighted the enormous scale of the asbestos problem facing the UK.
Of more than 128,000 buildings surveyed between October 2021 and March 2022, a staggering 78% were found to contain asbestos. In total more than 700,000 individual items of asbestos were found and 71% of those were damaged, potentially posing a significant threat to health.
Director of Acorn Analytical Services, Neil Munro said: "The UK is in the middle of an asbestos epidemic and the statistics released by ATaC are frightening.
"Asbestos is all around us – in our offices, factories, hospitals, schools and our high streets – and a number of retailers have received hefty fines recently for not managing their duty of care around asbestos management.
"Many of our towns and cities are dominated by units which were built well before the ban on asbestos was introduced in 1999 and it is essential that retailers and landlords check for the presence of asbestos if they are not sure.
"Failure to do so could be deadly, putting staff or customers at risk of mesothelioma, a cancer caused by prolonged exposure to asbestos fibres, as well as costly fines.
"We've already seen an increase in the number of big businesses getting in touch with us to discuss the need for asbestos surveys and anticipate that number will increase throughout 2023."
With the cost-of-living crisis heaping financial pressure on many small businesses, Neil also warned against putting off asbestos surveys because of the additional cost.
He said: "Where asbestos exists, it is a legal requirement for it to be managed safely and within the latest regulations. Not doing so could lead to significant fines which could cause even more harm to your business and its reputation."
Acorn Analytical Services is fully accredited by the UK Accreditation Services (UKAS). For more information visit www.acorn-as.com or call 0844 818 0895.