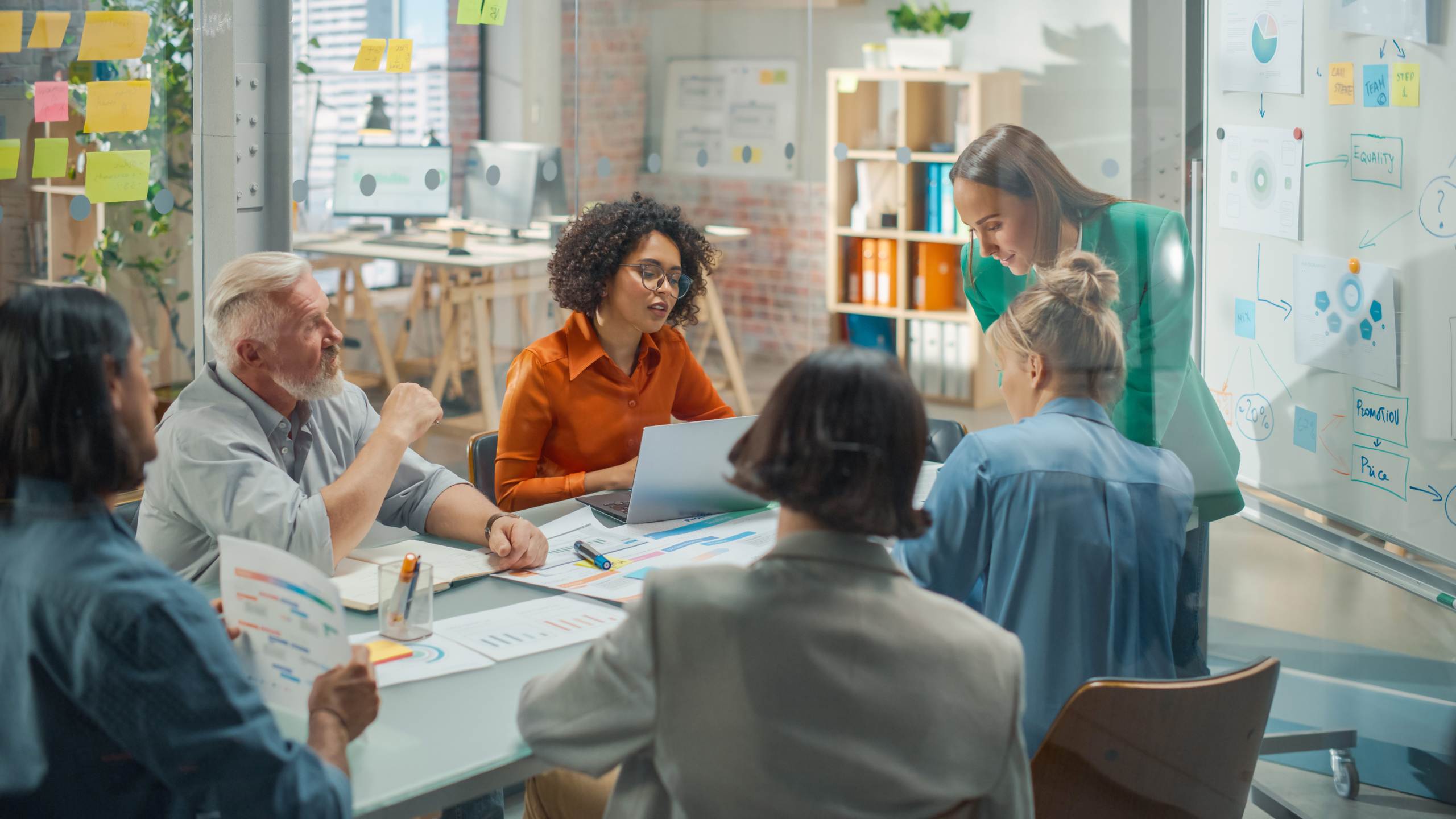 One in four Northants households say they are in energy arrears and skipping meals
Member News
Seven in 10 people in Northamptonshire are making fewer journeys to save on fuel and transport costs, while one in four people admitted to skipping meals and being in arrears with their energy providers.
These are just some of the many headline statistics unveiled by Accommodation Concern this month as part of their county-wide Cost of Living survey and campaign for change.
The charity, Northamptonshire's leading housing, debt, and benefits advice service, commissioned the survey to throw a spotlight on the crisis and to support those people and organisations lobbying for change.
Accommodation Concern also wanted to highlight and better understand how the national crisis is affecting people locally.
Chief Executive Jo Moore commented on the results:
"These findings are disturbing but not many are surprising. We already know that most people are cutting back on food and turning their heating off but one thing that surprised us is just how many people are reducing their travel. Over 70% told us they are making fewer journeys. If people don't travel they aren't spending money in their communities which will dramatically impact the local economy."
This Cost-of-Living Crisis Survey, which gathered the views of more than 260 households across the county, also found that more than two thirds have now turned their electricity and heating off completely, while nearly three quarters were worried about keeping warm this winter.
Another shocking headline focused on food banks. As food banks across the country struggle to cope with the soaring demand, one in four survey respondents said they were 'likely' or 'very likely' to need to visit a food bank at least once in the next 12 months.
Jo added:
"Most people can turn off the heating and reduce energy consumption, but you can't stop using electricity if you are working from home and you can't stop paying for fuel if you have to get to work. It's not surprising that so many people are already in arrears with their energy providers."
Other highlights from this Northamptonshire survey:
55% of households said they were not very confident or not confident at all that they will cope and survive the cost-of-living crisis.
Not surprisingly more than 90% said they were not confident this crisis would improve in the next 12-24 months.
Nearly 80% of households have already changed to budget supermarkets and brands.
If you want to do something about this how about: