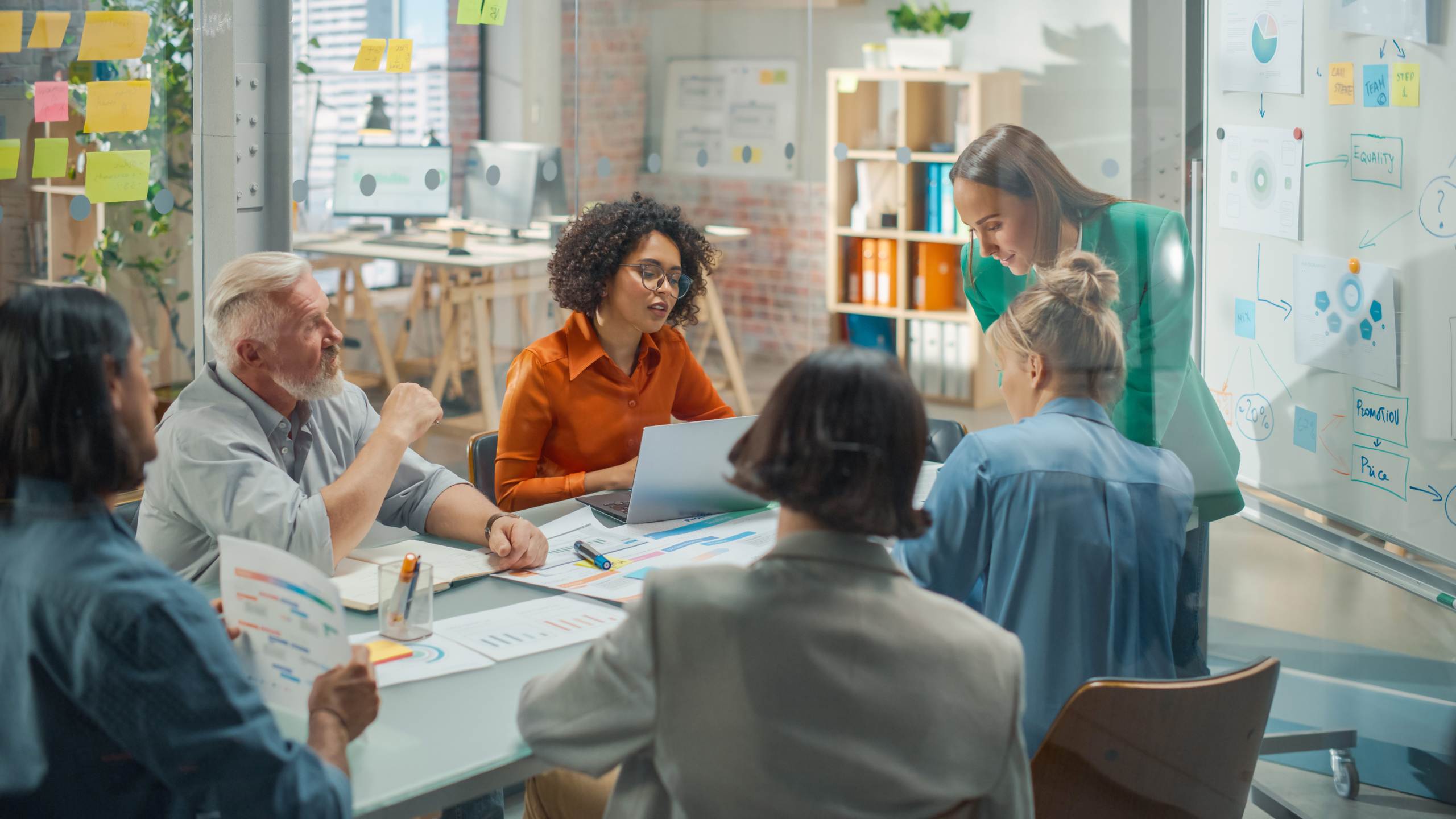 CYCLE FOR CRANSLEY IN THE 25TH ANNIVERSARY CELEBRATION YEAR
Member News
Cransley Hospice Trust hopes to welcome more cyclists than ever before to this year's Cycle for Cransley event on Sunday 20th June 2023, in celebration of 25 years since the opening of Cransley Hospice.
The only Kettering Cycle Sportive is one of the biggest fundraisers in the Cransley Hospice Trust calendar and this year the Charity hopes to inspire even more cyclists to get their pedals spinning along the spectacular routes.
All routes start and finish at the Kettering Rugby Club, just a few hundred meters from the hospice itself and the charity is encouraging anyone with a bicycle to join in! There are four spectacular routes to choose from to suit all ages and all abilities; a 10-mile, family-fun-spin, a 25th-anniversary 25-mile cruise, a fantastic 50-mile, and for those more used to sitting in the saddle an Xtreme 63-mile (100km). There will be plenty of support from the incredible Cransley Hospice Trust volunteers and marshals along the routes with refreshment stations on the longer routes.
Louise Gurney, Community Fundraising and Events Development Manager at Cransley Hospice Trust said "We are hoping to attract more cyclists than ever before to the fun-filled family event and raise as much money as possible. We want this to be the best year yet for the Cycle as we celebrate the 25th anniversary of the hospice. The more people taking part will help us support even more patients and their families when they need it most. We would also like to thank our wonderful headline sponsors, Tollers Solicitors and KLM Taxis for supporting us again this year."
In addition, Cransley Hospice Trust are offering the first 20 people who fundraise £250 or more, a professional Cransley Hospice Trust Cycle Jersey.
The money raised through sponsorship will help to support and develop the specialist End of Life care provided for people living in North Northamptonshire, at Cransley Hospice and in the community, by the Hospice at Home team.
Cransley Hospice Trust is passionate about high quality hospice and end-of-life care being available to all. To continue with the level of care provided at Cransley Hospice and by the Hospice at Home team, and for future services, the charity needs to raise the fundraising income to £2m over the next 4 years which emphasises the importance of events like Cycle for Cransley. Together we can be there for the next 25 years!