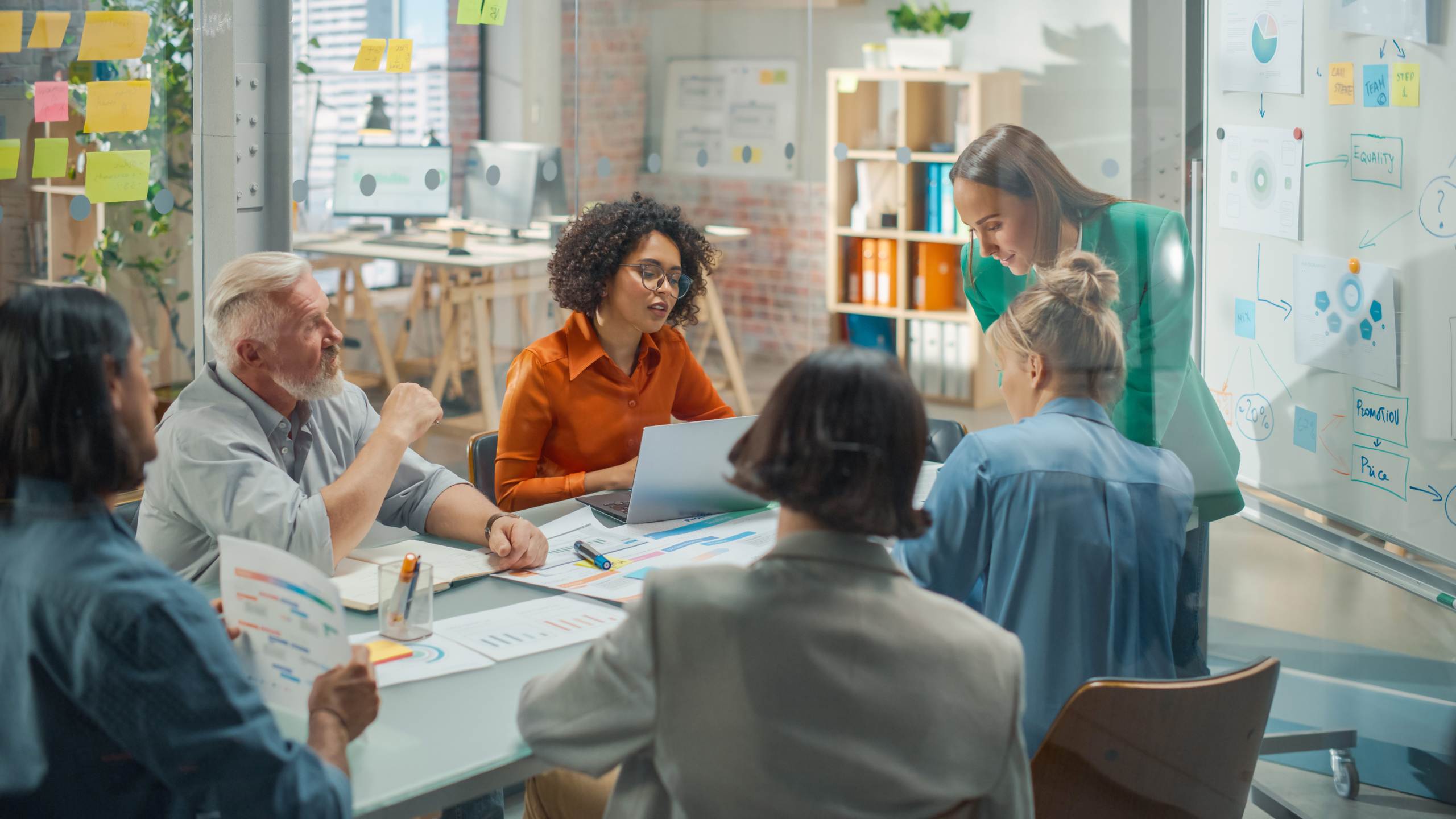 Central Foods highlights its vegan range for Veganuary 2022
Member News
Central Foods is showcasing its vegan range of products for the food service sector ahead of Veganuary 2022.
As a leading supplier to the food service industry, we offer a wide range of plant-based options for all day parts and all occasions.
Well over a quarter of our products are now vegan friendly – with new items regularly added to cater for the increasing demand for vegan food.
Meat consumption in the UK has dropped by 17% within the last decade, recent data from an Oxford study shows. And Deliveroo has revealed that orders of completely plant-based dishes on the platform have risen by a massive 105% in the past year.
So, whether you're running a restaurant, café or bar, catering in a school, university or care home, or operating a takeaway or delivery outlet, it's wise to create an appealing vegan menu.
As preparations get underway for Veganuary 2022 in January, we're highlighting some of our favourite frozen vegan items for the food service sector.
KaterVeg! Vegan Mince – such a versatile product, this can be used for a wide range of meat-free menu swaps. Try it for vegan-friendly bolognaise, shepherd's pie, or chilli. T he vegan mince is made from organic, non-GMO, EU soya grown in existing, established agricultural areas without the use of the controversial herbicide glyphosate, which makes it as good as it gets from both an environmental and a health point of view. The soya is also high in protein, low in fat, low in sugar, a source of fibre and has salt levels below the PHE 2024 targets. It's also gluten free! Individually quick frozen for ease of use and portion control, it can be added straight to a dish. It's available in 1kg packs.
KaterVeg! Moroccan-style Cauliflower Bites – perfect for caterers working across the foodservice sector, these delicious cauliflower florets are coated in gluten-free and vegan Moroccan-style spiced quinoa breadcrumbs. Serve as a sharing platter, a tapas dish, a starter or accompaniment – or add them to any buffet menu for a tasty treat. Cauliflower is currently a foodie favourite – we're seeing it served as cauli steaks, en-croute, as 'rice' and in other formats – and it has a host of health and nutritional benefits too. Middle Eastern and Persian flavours are also on trend, so this product really does tick all the boxes for what's hot and happening right now in foodservice. Comes in 3 x 1kg bags.
Bao Buns – one of the hottest trends in street food, these little beauties can be packed with a range of sweet or savoury fillings to make a super snack, a stunning side dish or a delicious main course. They're versatile, tasty, easy to prepare, and they look great! Some restaurants and venues are serving bao buns as part of a bento box, which is perfect for both takeaway or onsite serving, or simply using them as an alternative to sandwiches or wraps throughout the day. Their small, hand-held size, along with their unusual white colour which allows the filling to really 'pop' visually, makes them incredibly appealing! Packed 2 x 30 buns per case.
Menuserve Beetroot and Thyme Tarte Tatin – an individual savoury tarte tatin made with sticky, caramelised balsamic-roasted beetroot wedges delicately flavoured with thyme on a light, crisp, puff pastry base. Serve as part of a light lunch with a salad or as a key ingredient for a vegan roast dinner. It looks stunning on a plate and is sure to be popular with all diners, not just those looking for vegan-friendly options. There are eight portions per pack.
Menuserve Chocolate and Cherry Dessert – this delicious dessert is perfect for a range of dietary requirements. It has a gluten-free and vegan crunchy chocolate biscuit base, topped with a smooth, rich chocolate and cherry gluten-free and vegan cream 'cheeze', finished with an indulgent dark chocolate ganache. And it's pre-cut into 14 for easy serving and portion control. Chocolate is an all-time favourite so why not add this to your dessert menus to help avoid menu proliferation?
Browse our vegan range for menu inspiration this Veganuary: www.centralfoods.co.uk