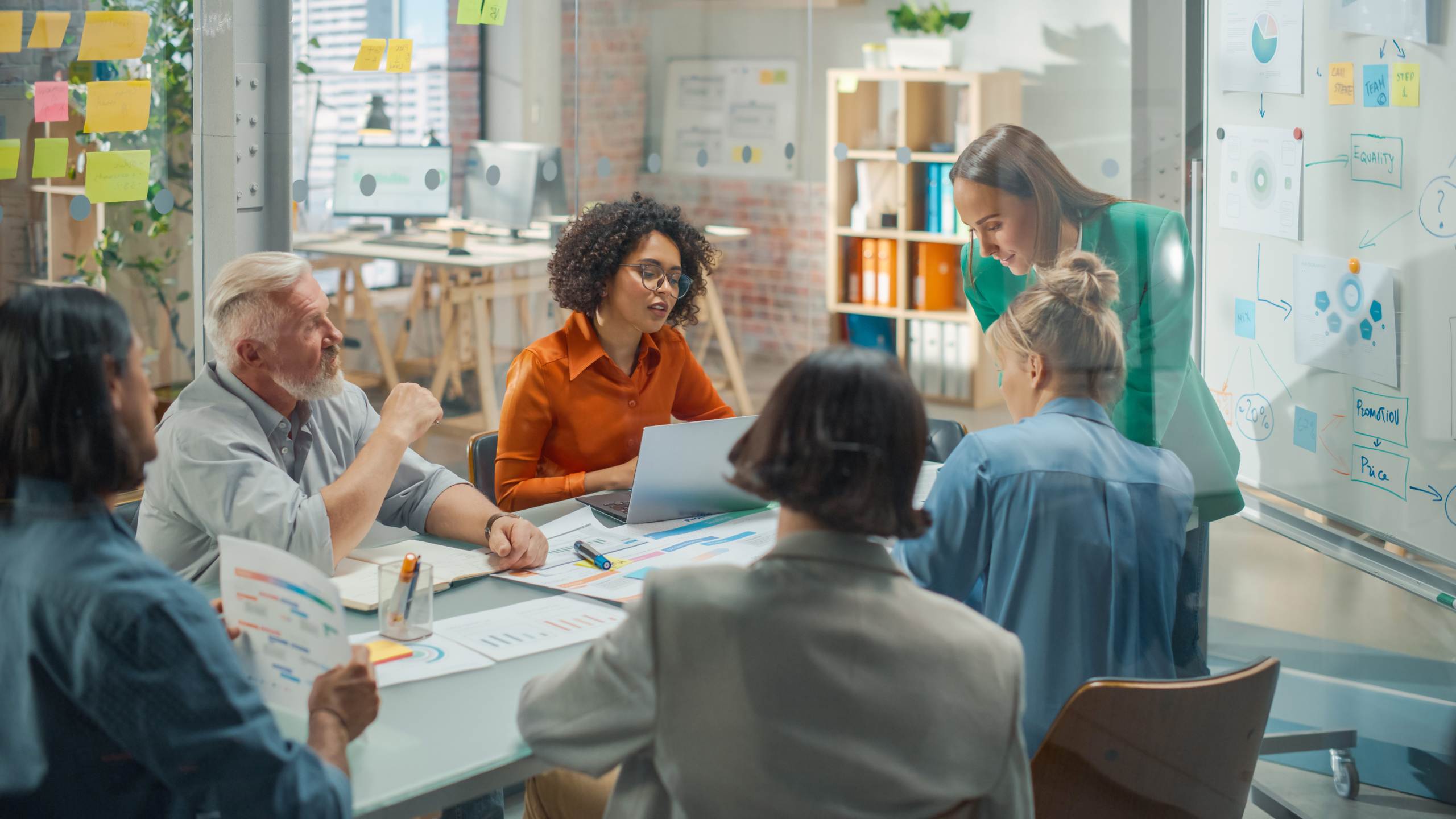 Acorn's networking is a hit!
Member News
Thank you to everyone who joined us at Delapre Golf Centre last week for a great little networking event. The venue was fantastic, the food was great, the outside area was perfect, oh and of course the golf was good fun too!
It was a great opportunity to network with over 20 small business owners from around Northamptonshire in a relaxed atmosphere. As a relatively new business, it was good to be able to remind everyone of what Acorn Commercial Finance stands for – offering simple and straightforward finance solutions to businesses.
We will definitely be back again, as I'm sure, will some of our guests.