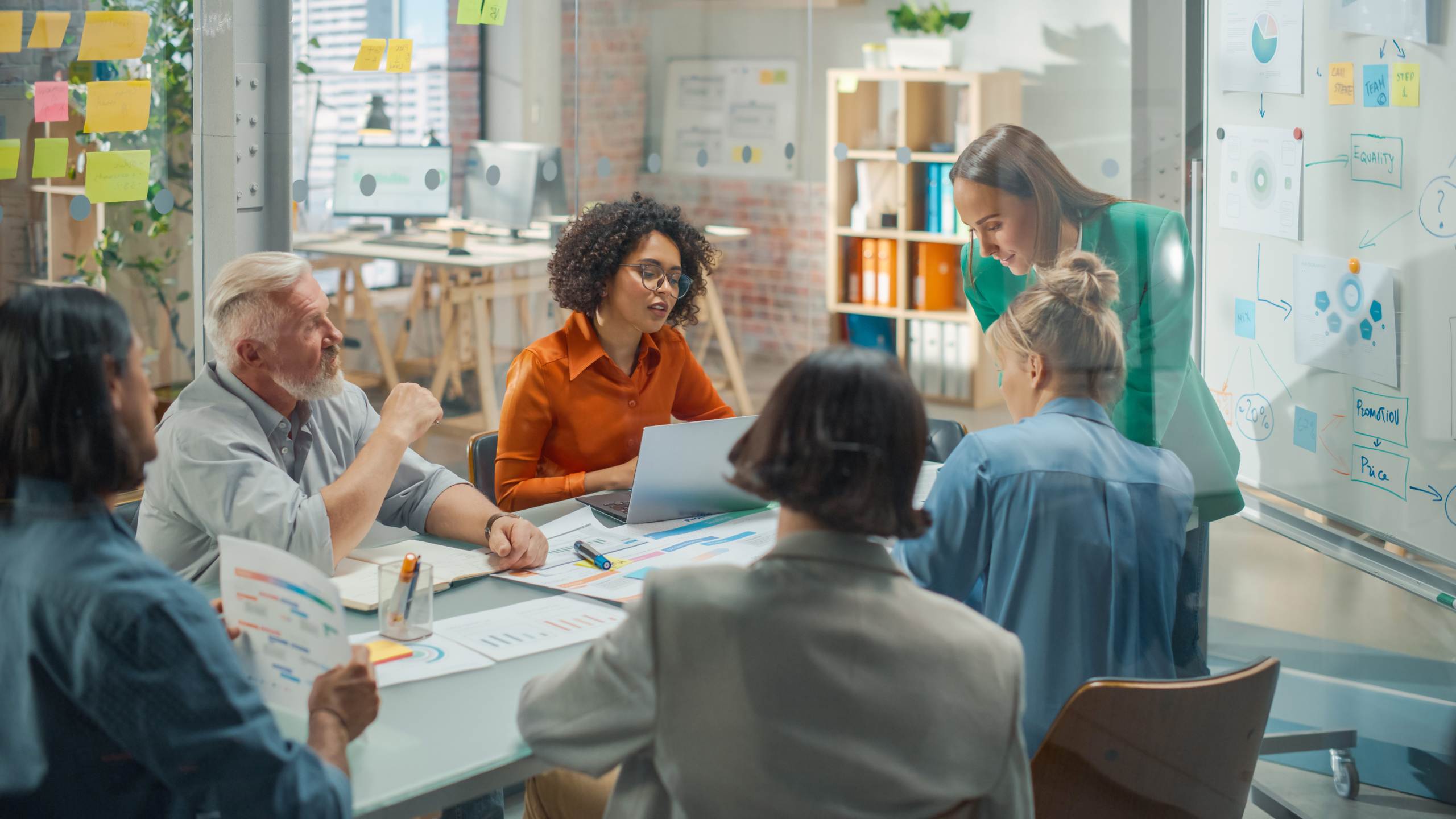 Windfall Wednesday!!
Blogs
Windfall Wednesday!!
Getting paid for your dedication to innovation, aka R&D Tax Credits.
Industry: Manufacturing
Claim Value: £52,673.24
Our client told us they'd never received any form of tax benefit/relief in nearly 2 decades of trading!
With a team of 14, they were over the moon we could secure them a sizeable tax credit. A new pod and rail CNC machine with curve interpolation has been on the wish list for some time, now this idea will likely become a reality in 2021.
R&D TC is less about tax and more about your technical innovation. As it's such a niche area, talk to a specialist that speaks your language and fully comprehends your complex products/services/processes.
The synergy of technical experience and knowledgeable R&D focused chartered tax advisors, ensures you can bet your bottom dollar we'll dig out all the relevant R&D, in accordance with HMRC's strict legislation and criteria.
Maximum impact to your bottom line, minimal effort required on your part. Leaving you to focus on what you do best, running your business.
Get in touch to find out more…
jonathan.buckle@fiscale.com
https://www.linkedin.com/in/jonathan-buckle-36964865/