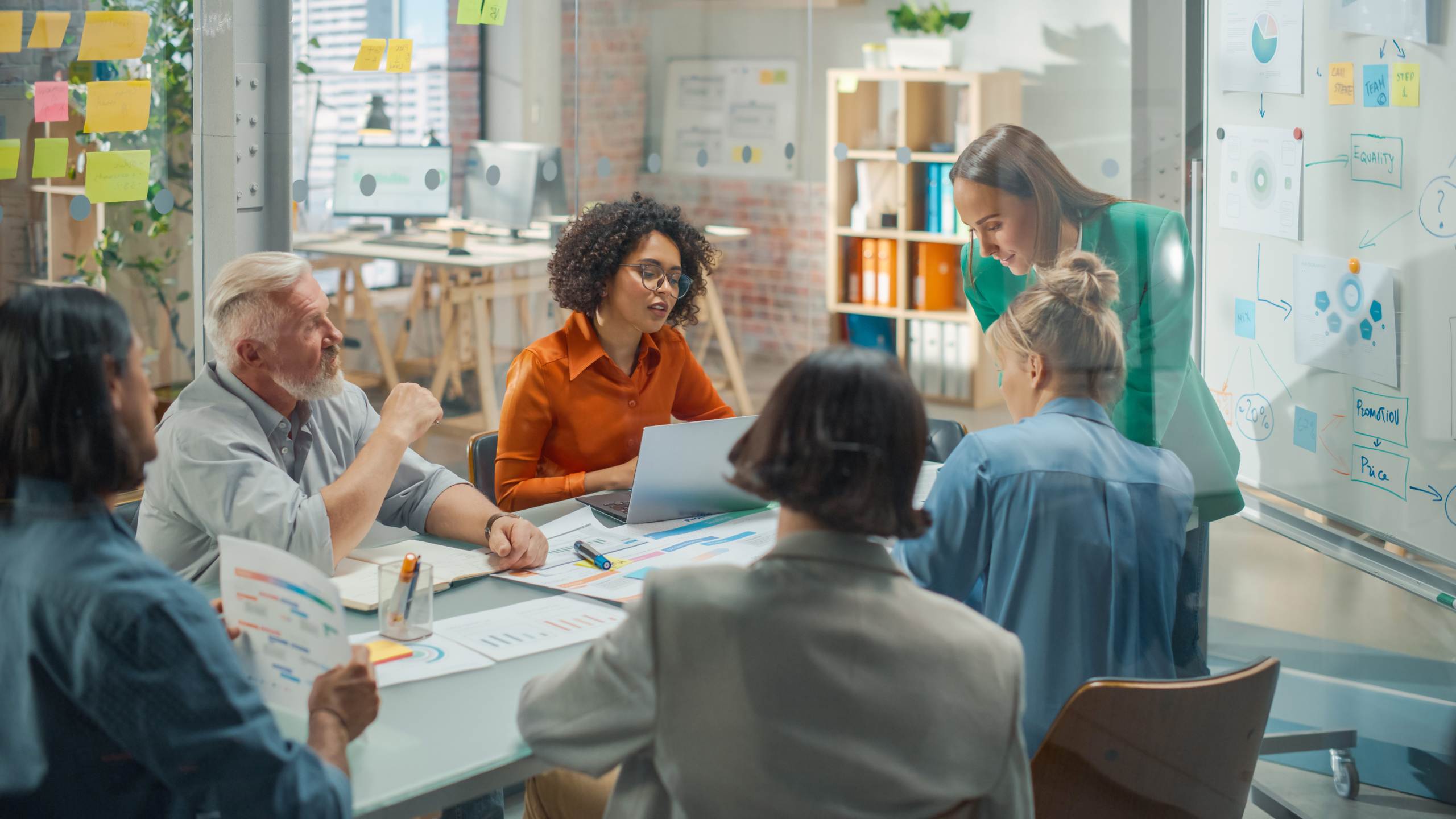 The importance of accepting | National Autism Awareness Week
Blogs
Failure to understand the challenges facing a large proportion of the population can have a detrimental effect and further alienate them from the rest.
With one in 100 people on the autism spectrum, there are around 700,000 adults and children in the UK currently dealing with its many consequences (source: The National Autistic Charity).
This week is Autism Awareness (Acceptance) Week – a yearly occurrence culminating in the Autism Acceptance Day on the 2nd of April 2022. Transitions UK is pleased to mark the event to highlight how autism can affect the lives of those who have it and to allow more people to educate themselves and understand what it really is.
Autism is a lifelong developmental condition which affects how people communicate and relate to the world around them. It can affect their social skills and how they deal with different sights, sounds and changes in their environment. It can present itself in different ways and can affect each person differently.
By the huge number of people who are associated with this condition means we all need to be aware of the issues or struggles they may face and how we can best help those through understanding.
Not all people who present with the condition are the same or have the same struggles, however, the National Autistic Charity has shared some of the main difficulties that become challenges. These include social situations, appearing cold and distant to others, having an addiction to routine, experiencing sensitivity to noise, light, taste, or touch, being anxious and even having meltdowns in public.
In social situations, some cannot make sense of body language, tone of voice or the intentions of the conversation, so they take things very literally or need extra time to process the conversation. If someone does not understand why they are acting a certain way, they can appear insensitive, ultimately making it that bit harder to connect and create lasting friendships.
Some are sensitive to the various senses, which causes anxiety or even physical pain. A sensory overload can be overwhelming.
Some like to create routines to keep calm in times of stress or uncertainty. They like to be able to predict what is going to happen next by completing the same tasks each day, which can be commuting the same way to school or work, dressing the same or eating the same foods. When something breaks this cycle, it can cause their anxiety to worsen.
When many different factors come into play, it can cause a verbal or physical outburst of their stress and anxiety. It is something ithey cannot control. In other circumstances, they can go into a complete shutdown where they'll become quiet and unresponsive. When this happens, they struggle to react at all to the situation around them.
It's helpful to be aware of these issues and take them into account when in times of need. We can take a greater understanding into some of their social behaviours as we know the reasoning behind it.
Many young people in all four of Transitions UK's projects are on the autistic spectrum, especially those in our Achieve Project. Achieve supports those with learning disabilities and special needs.
We teach them to manage their anxieties and improve their social skills. It's important that we can improve their communication, so that they can excel in school and work environments – the next steps in their transition.
We take pride in making the transition from school to adulthood for disadvantaged young people to as easy a process as possible.
More about Achieve – www.transitionsuk,org/achieve
More about our other projects www.transitionsuk.org/projectsoverview