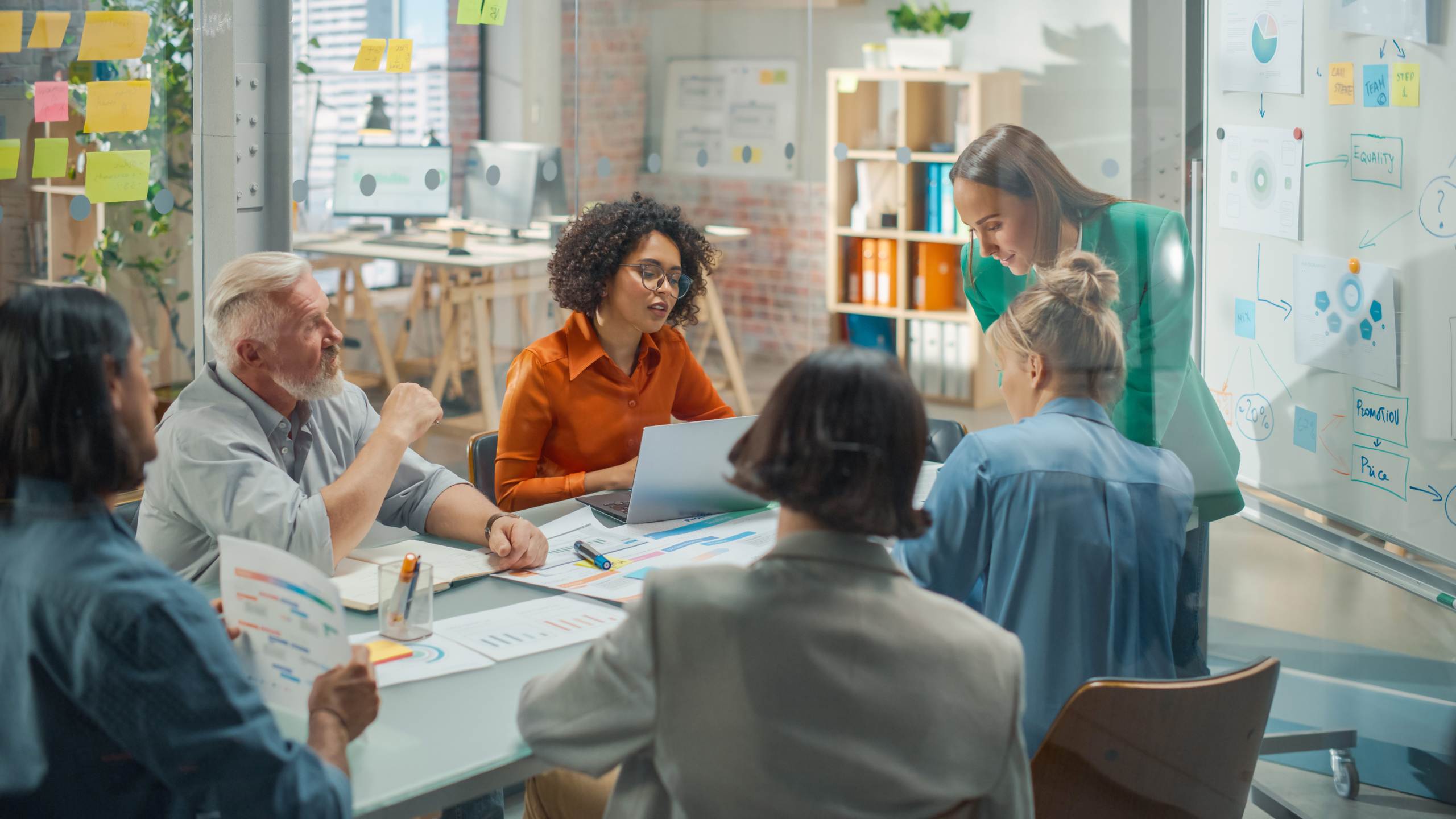 Please Be Aware When Booking a your Holiday
Blogs
Here at Explorer Travel we are proud to be a member of ABTA and work with in their rules and guidance
Last year we reported that there are a few online travel agents who look to offer you a good price, however behind the scenes, you could end up with no holiday and out of pocket.
On The Beach, Love holidays and last minute.com where all banned from ABTA in Sept 2020 for not given customers refunds after their holidays where cancelled due to covid
Today we have found out that the bosses of last minute.com have been arrested for fraud,
When booking you holiday always book with an ABTA travel agent as we will always have you covered
******************************************************************************
The chief executive of Lastminute.com and three other top executives have been detained by Swiss prosecutors investigating the suspected misuse of pandemic bailout funds.
Italian national Fabio Cannavale, who is CEO of the Swiss-based online travel agent, and Chief Operating Office Andrea Bertoli, are among those who have been remanded in custody for up to seven weeks, the company has confirmed.
It said another manager who was questioned has since been released.
The group is accused of fraud in relation to CHF28.5 million (about £25m) of emergency state funds given to three subsidiaries to help pay the wages of staff on shortened working hours during the pandemic.
The subsidiaries involved are BravoNext SA, BravoMeta CH SA and LMNext CH SA.
Swiss authorities raided Lastminute.com offices last week and have blocked CHF7m (£6m) of the group's funds.