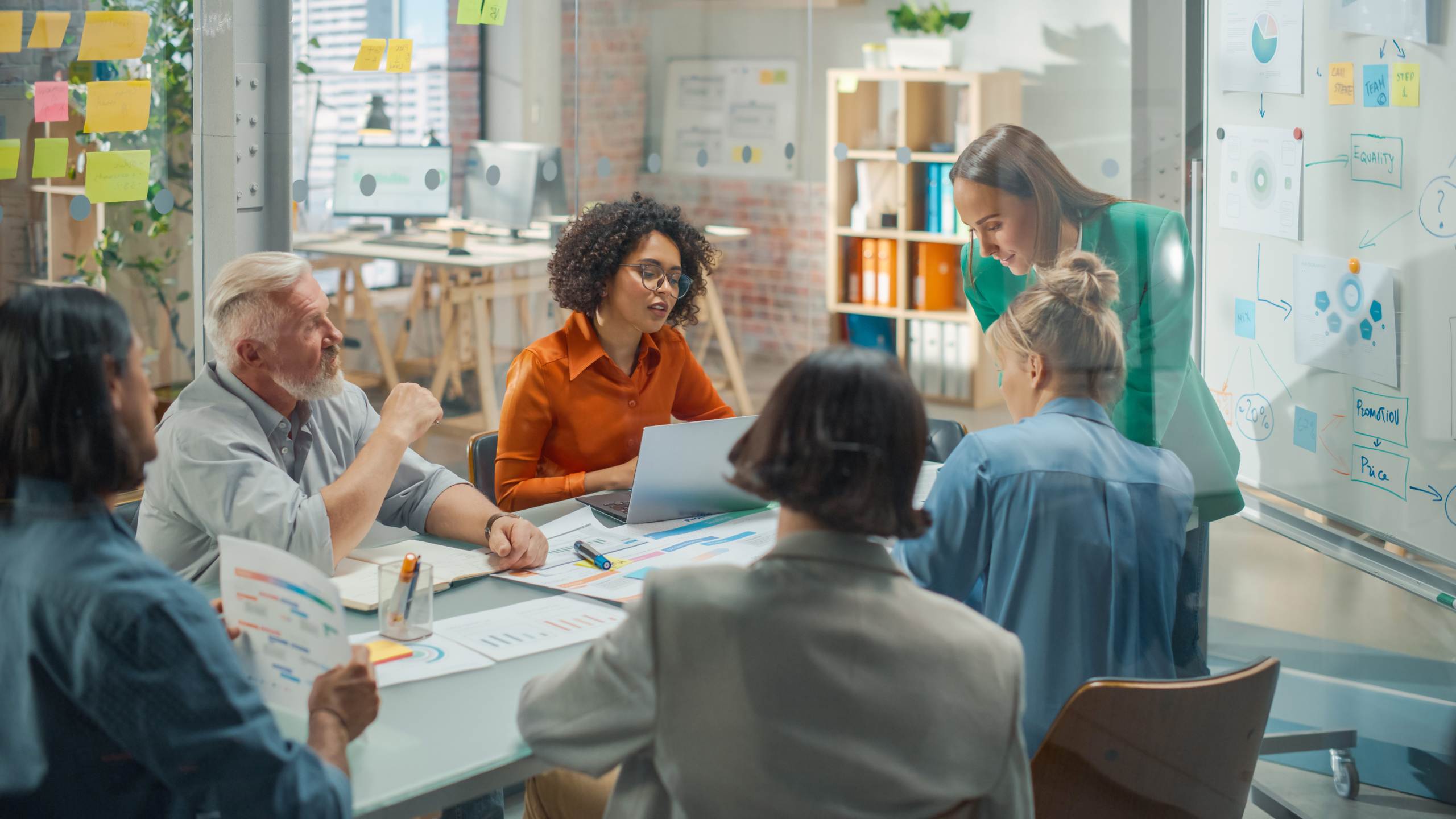 New team on the block! Introduction to Electric Pavilion
Blogs
We're a new, driven and passionate team. Food and drink means the world to us which is exactly why we focus so much on quality, seasonality and sustainability of our ingredients for all our products, our dishes are always freshly prepared in house in a precise, skilful, and delicate manner, ensuring we are always serving the best to our customers.
Our goal is to combine classic recipes with some new fresh ideas. Food dishes and drinks are meant to be exciting and different but still something we all love. That's why all our products are tried and tested, making you come back for more!
Customer focus will always be our number one priority because with your feedback, we will continue adapting and evolving our product. We would love to invite you to taste what we are cooking up this month. With special offers for members of Chamber with 15% discounts and a 10% discount for the general public.
We really hope to keep working on offering the best for the people of Northampton and we are looking forward to showing everyone how simple food and drink can be done in an incredible way.
For any information we are always available on all our social media platforms @electricpavilion
Email: manager@electricpavilion.co.uk
Telephone: 01604 620621