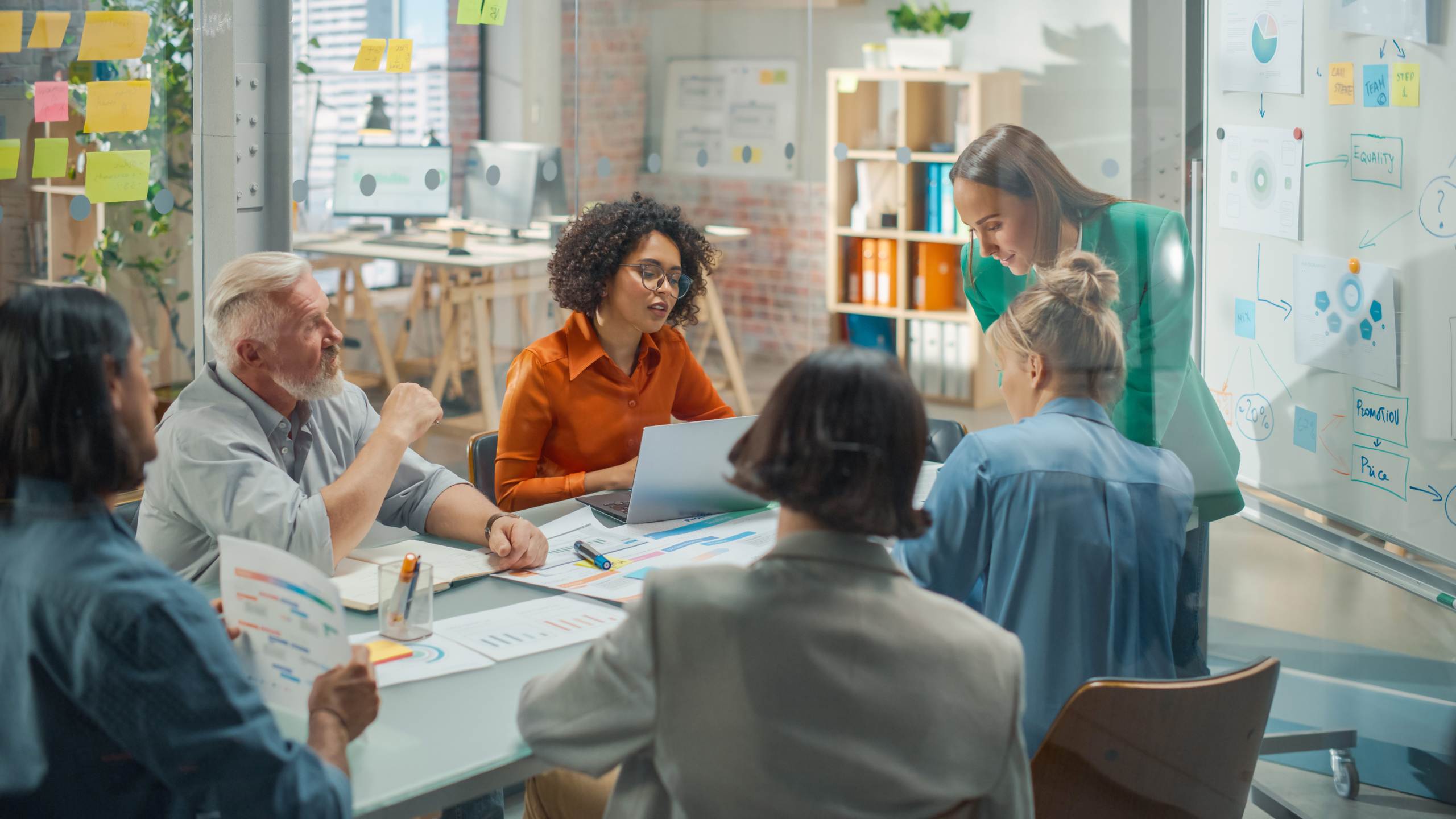 Business Peer Groups: Learning together, teaching each other
Blogs
Running your own business can take an awful lot of work. There are so many things that require your time and attention just to keep the business going day after day, let alone trying to find time to grow. It can also leave little time for improving your own skills and keeping up to date with the latest business and technology trends. As a result, you and your business can end up falling further and further behind until you find yourself at a disadvantage against your competition.
Joining a group of your business peers is a fantastic solution to this. It is a great way to learn new skills, hone the ones you already have, adopt best practices and make vital connections with people with similar life experiences, goals and values. It also gives you the opportunity to pass on your own knowledge to others, which can be extremely rewarding.
Faster, More Effective Learning
Collaborative learning has long been recognised as a highly effective way of absorbing information. As a result, it is widely used in schools and universities, and increasingly utilised by businesses looking to develop and upskill their employees.
Studying as part of a group keeps you motivated and accelerates your rate of learning. It also helps your groupmates learn, deepening everyone's understanding and helping information stick in your memories. The different strengths and areas of expertise that each group member brings can help fill gaps in the knowledge of others, and understanding of the subjects discussed is increased and deepened.
By providing your own experience and knowledge, you can help the other members of your group overcome the kind of problems you yourself have encountered and overcome in the past. You might think that your experiences are nothing out of the ordinary, but you will almost certainly have unique insights that will shed fresh light on your group-mates' challenges, and help them overcome them. And of course, you will benefit in turn from the experiences and knowledge that each of them brings to the table.
As a business leader it can be hard to find time to keep your skills and knowledge up to date. Joining a business peer group is the perfect way to overcome this. You will learn the skills you need quickly and effectively, helping keep you and your business ahead of the competition. Not only this, but you will also gain the satisfaction of seeing others benefit from your own knowledge, insight, and experience.
This summer, join Peer Networks, a national peer-to-peer networking programme for SME business leaders that want to grow and develop their organisation for future success.
Managed locally by SEMLEP's Growth Hub, join with fellow business owner-managers from across Bedfordshire, Milton Keynes and Northamptonshire to collaboratively work through your common business issues.
The next set of cohorts for the 2021-22 year begin in September. The number of places on the programme are limited, so sign up as soon as possible to guarantee your place.
You can learn more and register your interest in the Peer Networks programme at www.bit.ly/2VIdZRQ
A representative of SEMLEP's Growth Hub will then be in touch to discuss further details about your eligibility, the cohorts and start dates.
There are some eligibility criteria that must be met in order to join the Peer Networks programme. Businesses should have operated for at least one year with a turnover of at least £100,000, have 5 or more employees and have an aspiration to improve. If you're not eligible, please contact our team of dedicated Business Advisers to find out about the other ways in which we can support your business at https://www.semlepgrowthhub.com/contact-us/.