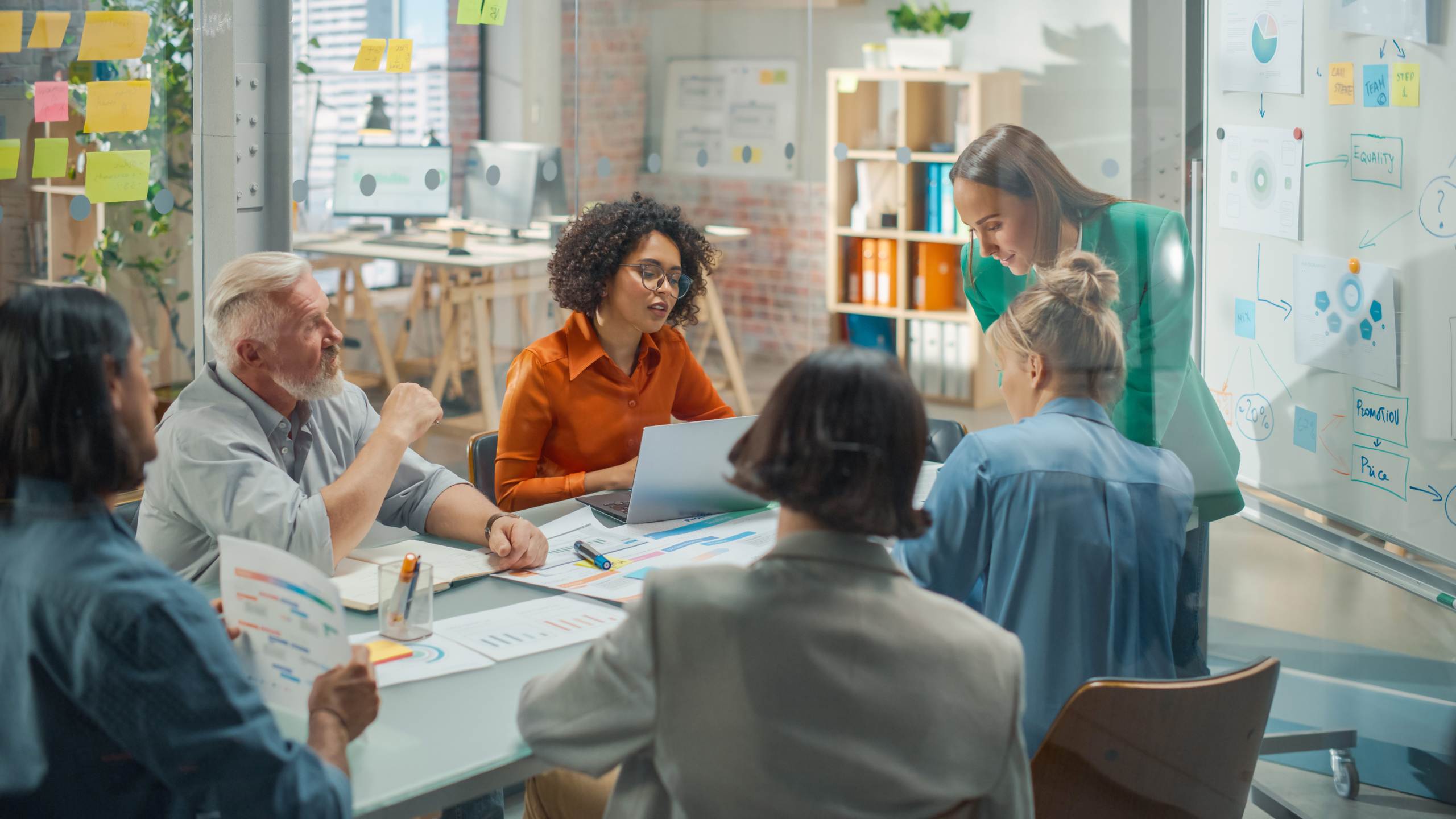 Augmented Reality in Ecommerce: What Online Retailers Need to Know
Blogs
Did you know that, according to Small Biz Genius, (https://bit.ly/3qGc5hj) in 2021, it's expected that the number of digital buyers will be over 2.14 billion? For this reason, as an ecommerce business owner, you might be curious about augmented reality in ecommerce.
Considering how many sales are now occurring online, online retailers need to be as informed as they can about e-commerce trends. This way, they can be as effective as possible when connecting with their customers.
However, if you don't have the information you need about this trend, you might be feeling stressed or overwhelmed about how to use it in your business.
Fortunately, in this article, we'll review everything online retailers need to know about augmented reality in ecommerce.
Finally, you can understand how to use augmented reality for ecommerce and make your business more successful than ever. Read on to learn more.
What Is Augmented Reality?
To understand how AR in ecommerce works, it's important to first understand what augmented reality is. (https://bit.ly/3fEXMDn) Basically, this is a technology that's immersive, making it possible to blend elements of the real world with those that belong to the virtual world.
It's essential to make a distinction here between augmented reality and virtual reality.
Virtual reality, also known as VR, places the consumer in a setting that's completely fabricated. This means that they aren't experiencing the surrounding of the real world.
Other than this big difference, there are a few other differences. With virtual reality, (https://bit.ly/3FGtzP0) there's a need for equipment.
Augmented reality, on the other hand, doesn't require much equipment. There might be a little bit of it required, maybe, for example, the consumer's smartphone or AR glasses.
When it comes to augmented reality in online shopping, AR provides an additional layer of interactivity and engagement to the journey of online shopping.
As a result, online retailers are able to meet their consumers' expectations for ecommerce experiences that are more immersive.
AR Application Types
There are different AR application types to consider. These include marker-based AR, markerless AR, projection-based AR, and location-based AR. We'll review each of these in detail now so you can imagine how online shopping with AR could work for your business.
Marker-Based AR
Marker-Based AR, which is also referred to as Recognition-based AR or Image Recognition, is a type of augmented reality where the technology detects a specific object (in other words, the "marker"), that is in front of the camera and that provides information regarding the object displayed on the screen.
When a device that's using the application detects a marker, the app will replace the marker that's on the screen with a three-dimensional version of a corresponding object.
When this happens, the user is able to view that object from many different angles and in detail.
Markerless AR
Markerless AR works a bit differently from Marker-Based AR in that it doesn't need a specific object within the real world to trigger it. Instead, the user can put the virtual object wherever they want to. After this, they can move and rotate the object.
Projection-Based AR
When it comes to Projection-based AR, the technology will project a synthetic light onto a physical surface. Sometimes, users can interact with this synthetic light. You might recognise this technology from holograms you've seen in sci-fi films.
Location-Based AR
Finally, we'll review Location-based AR. This is a markerless AR type that utilizes geographic locations for displaying digital content in specific locations. An example of this type of AR is the popular game Pokemon Go.
The Uses of Augmented Reality in Ecommerce
With AR, it's possible for customers to experience services or preview products on their own time and in their own environment. Considering this, you can see why the combination of online shopping and augmented reality is considered by many to be the future of online shopping.
In this section, we'll review the different ways ecommerce business leaders can use augmented reality to improve the online shopping experience for their customers.
Preview Placement
Let's say a consumer is thinking of buying a TV to put up on their wall. Or maybe they're shopping around for a couch to put in the living room of their new home. When they're shopping for these items, it can be difficult to imagine them there in their home.
This is the case even if they're at a showroom, where the space is different from their own.
This is even more of an issue if they're shopping online, where it's even harder to envision what that item on their computer or phone screen would look like in real life and their space.
With preview placement, it's possible for consumers to see what a product would look like when placed directly in their environment. For example, they could place a three-dimensional version of it on a photograph of the area in their home where it would go.
Virtual Try-on Solution
One of the reasons someone might be hesitant to buy clothes or other items of this type online is that they're afraid these products might not actually fit well when they're delivered to their home. This can have a negative impact on conversion rates.
After all, shoppers will take precautions when it comes to shopping, so if they aren't sure whether the product will fit or not, they'll be less likely to buy it.
Even if they do buy it, they could end up returning the product, which isn't great for sales, either.
As you can likely already start to imagine, one of the benefits of augmented reality for ecommerce is that it can help minimise these issues.
With AR, consumers can use virtual solutions for trying on products, such as eyeglasses, accessories, makeup, and clothing.
They'll have a much better idea of what these products will look like when worn, making them more likely to buy—and making returns of products less likely.
Social Media Filter Use
If you've recently used Snapchat or Instagram Stories as part of your business's social media strategy, it's possible that you've utilised an AR filter. In the past, these filters were used for fun, but over time they've been used more by businesses.
One way you can use AR for a social media filter is to showcase one of your new products. People can test it out to see how it might look on them, for example.
Because AR filters are exciting and new, using them can encourage social media users to tag your business in their own content. These filters can also boost engagement with your audience.
Additionally, if you're one of the few players in your industry who uses AR in your social media strategy, you can stand out from your competitors.
User Manuals That Are Interactive
If you're selling your customers a product that has a pretty high learning curve before it is easy for them to utilise, you could benefit from providing them with an AR-powered user manual that's interactive. This way, they can have a better understanding of how the product works.
A user manual that's interactive responds to users' interactions, providing contextual support that's on-page when the user is using an application, website, or piece of software.
Many AR-powered user manual apps will scan the product, using animations with text and graphical arrows to indicate the product's buttons in the user's real-life environment.
How AR Can Help You Grow Your Store
AR technology can help you grow your ecommerce store in several ways. You can increase customer engagement because of how interactive it is, reach new customers with an innovative AR campaign, and reduce returns because customers will now have more information about your products.
Sharing and Learning
Now that you've learned about what online retailers need to know about augmented reality in ecommerce, we encourage you to share this article on your social media platforms. You can do this via the share links on our pages.
Additionally, if you want to learn more about augmented reality, ecommerce, or digital marketing, you can get in touch with us.
We're experts when it comes to these topics and provide digital agency services, too. To get in touch with us, contact us now.